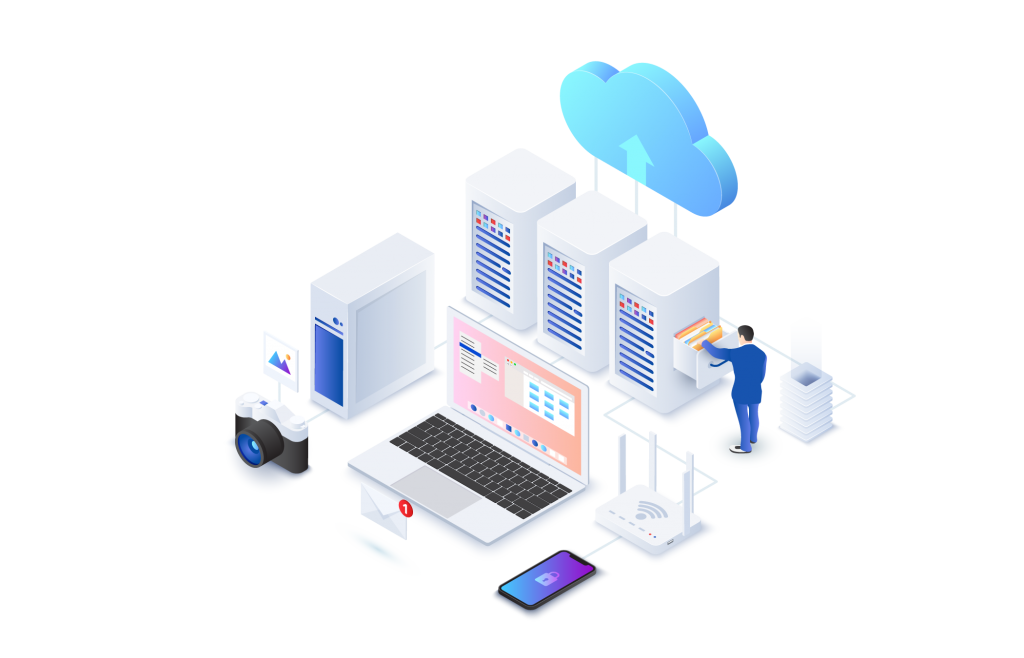 What do we do?
Today's megatrends are reshaping the world, creating abundant opportunities and essential threats. Technology, globalization, and demographics are the root of the megatrends shaping the world, creating unprecedented disruption across all sectors.
We partner with businesses to transform and evolve quickly to seize the opportunities and help mitigate the risks that digital transformation creates.
About Us
DAP started working in 2003, using educational software for children in Honduras, part of a national project funded by the Japan International Cooperation Agency. Since then, DAP has developed and supported a wide variety of companies around the world.
With three offices in Central America and with collaborators in more than ten countries, tend to cover most of the leading-edge technologies like AI, Blockchain, IoT, Software Development, Cloud infrastructure and architecture, providing our customers not only a robust portfolio in technologies but also a considerable experience that will result in a significant acceleration for their businesses.
We started a journey, one where all our partners received the required advisory to revamp their digital products and services. We feel immensely proud of being that key partner for our customers and establishing strategic relationships with them where we all grow together.
Digital Acceleration Partners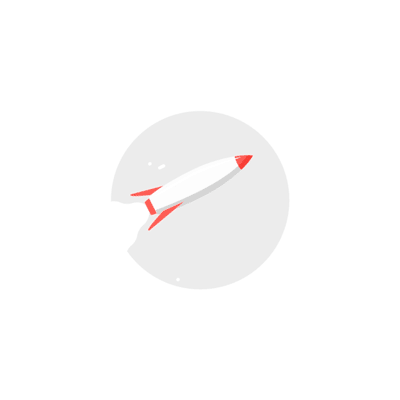 Responsive, innovative, creative company that leaves a mark in its wake not only with the results of its work but with the warmth and commitment of its people
It was just a pleasure to work with DAP, the solution delivered exceeded our expectations…
Beyond the design itself, DAP had an excellent understanding of the context and the actors involved, key factors to design properly ensuring that the solutions fit well in the "bigger picture"…
The ability to communicate in a different culture conducted our process to create a mobile app that successfully got traction from the Philippine government
Climate Diagnostic Platform for Financial Institutions
root
2023-03-07T21:33:32+00:00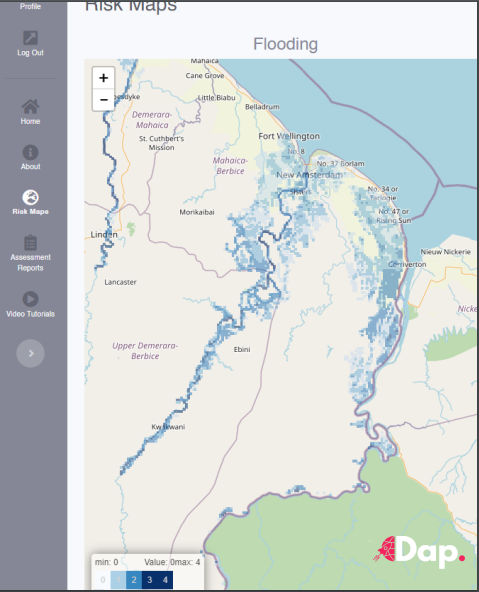 Social Policy and Green Growth